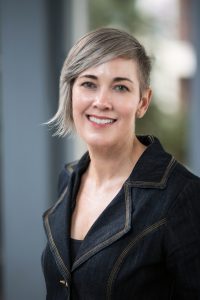 amy@decaturlegal.com
Office Manager Amy Marti has over 20 years of experience in business administration. She handles a wide range of administrative duties for Radford & Keebaugh, including case file management and client relations. Amy enjoys assisting clients as well as working directly with the attorneys to pursue legal claims.
Amy completed her undergraduate studies at Georgia Southern University and furthered her education at Georgia State University.
Amy is active in her community and volunteers her time with numerous organizations including the City Schools of Decatur, Girl Scouts and Oakhurst Presbyterian Church.
Away from work, Amy enjoys running, travel and spending time with her husband and twin daughters.