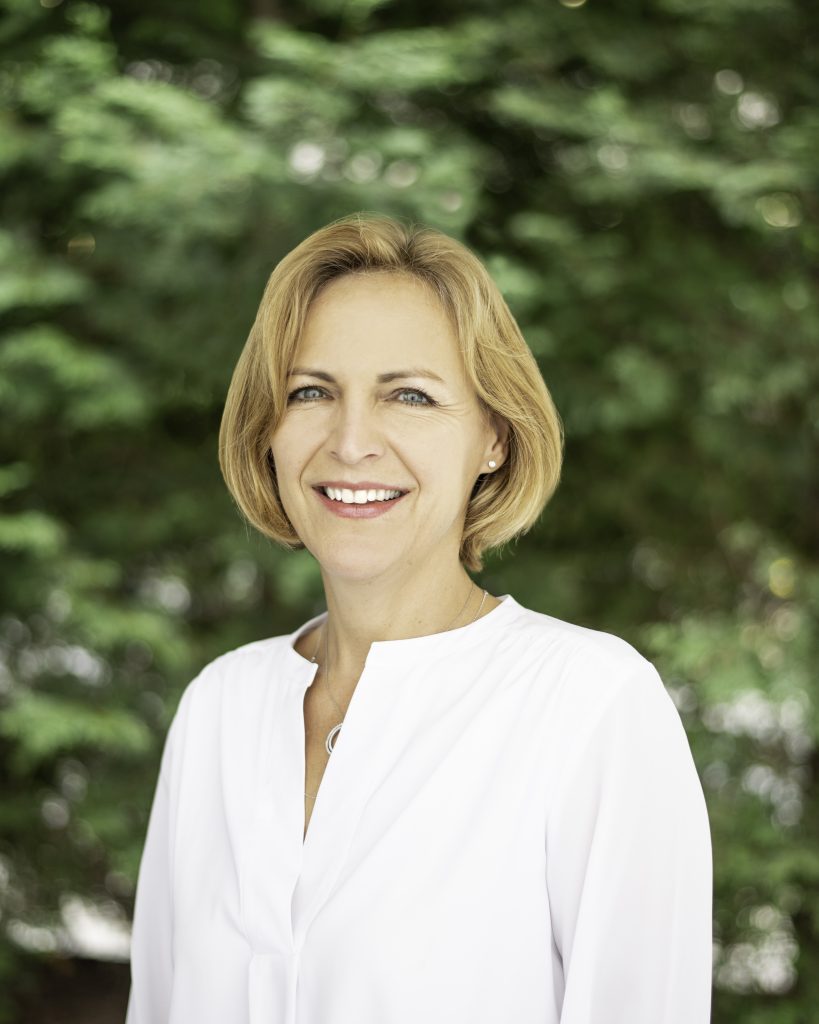 admin@decaturlegal.com
Ila is the Office Manager at Radford & Keebaugh and does a little of everything to keep the office running smoothly.
Ila earned her Bachelors degree in Communications from Florida Atlantic University and her Masters in Professional Communications from Clemson University. She has previously worked for a humanitarian aid organization and cares deeply about fairness and serving under-served groups.
In her time off, Ila enjoys hiking with her family and dog, reading, and being active in her community.