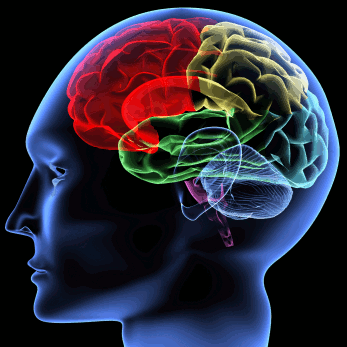 In the case of R.W. vs. Board of Regents of the University System of Georgia, we represented a student at Georgia State University (GSU) who has a diagnosis of schizophrenia, on the mild end of the spectrum. The university required the student to undergo its "mandated risk assessment" process, and evicted him from student housing, after he refused to answer a counselor's questions about his illness. The university later notified the student that he could not remain enrolled at the university, and would not be eligible for student housing, unless he allowed the Dean of Student's office to monitor his psychiatric health care and verify that he was complying with all recommended treatments, including the use of psychotropic drugs. The student had not been involved in any wrongdoing but, the university contended, his refusal to answer certain questions about his illness caused them to fear that he might pose a danger. The student had no disciplinary history and had not caused any disruption on campus.
We brought suit under Title II of the Americans with Disabilities Act (ADA) and the Rehabilitation Act, a law that prohibits discrimination on the basis of disability by recipients of federal funding.
On October 29, 2015, after a four-day trial, a federal jury found that GSU had discriminated against the student on the basis of his disability. Based on the evidence, the jury rejected GSU's defense that the student posed a "direct threat" to the health or safety of others. The jury also found that GSU had acted with "deliberate indifference" to the student's rights against discrimination and awarded him $75,000 in compensatory damages. The court also entered a permanent injunction requiring that GSU lift restrictions on the student's eligibility for student housing. The court further ordered that the Board of Regents is liable for plaintiff's attorneys' fees and costs in the amount of over $406,000.
We are proud of this victory. We hope this case will have an impact on our culture's conversation about mental illness. We hope it will encourage universities not to punish students for disclosing a mental illness and seeking treatment. Rather than improving campus safety, practices like this only isolate those with mental illness and discourages them from seeking help in the event of a crisis. We hope this result will help alleviate the fear and prejudice that is associated with mental illness.
You can view the court's judgment below.
Judgment in R.W. v. Board of Regents of the University System of Georgia (GSU). October 30, 2015
And read the court's order on attorneys fees and costs here:
Order Granting Attorneys Fees and Costs in R.W. v. Board of Regents of the University System of Georgia by James Radford on Scribd